WHO ARE WE?
We are experts in digital product development
Our journey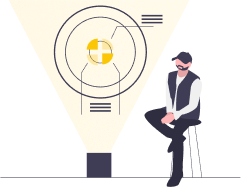 This is where we started
We have started the company in 2016, but we existed already before it.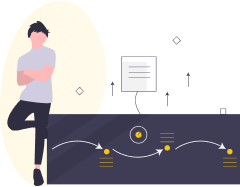 Where are we know
In 2022 RND Works is a group of professionals that are constantly working for interesting projects. We have about 20 people in house. Most in Finland, but we're expanding in Germany.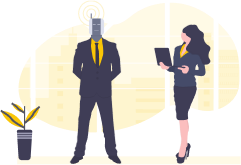 Where we are going to?
We are trying to grow, but we don't want rapid growth. In 2025 we hope to be a good place to work for 30-40 professionals.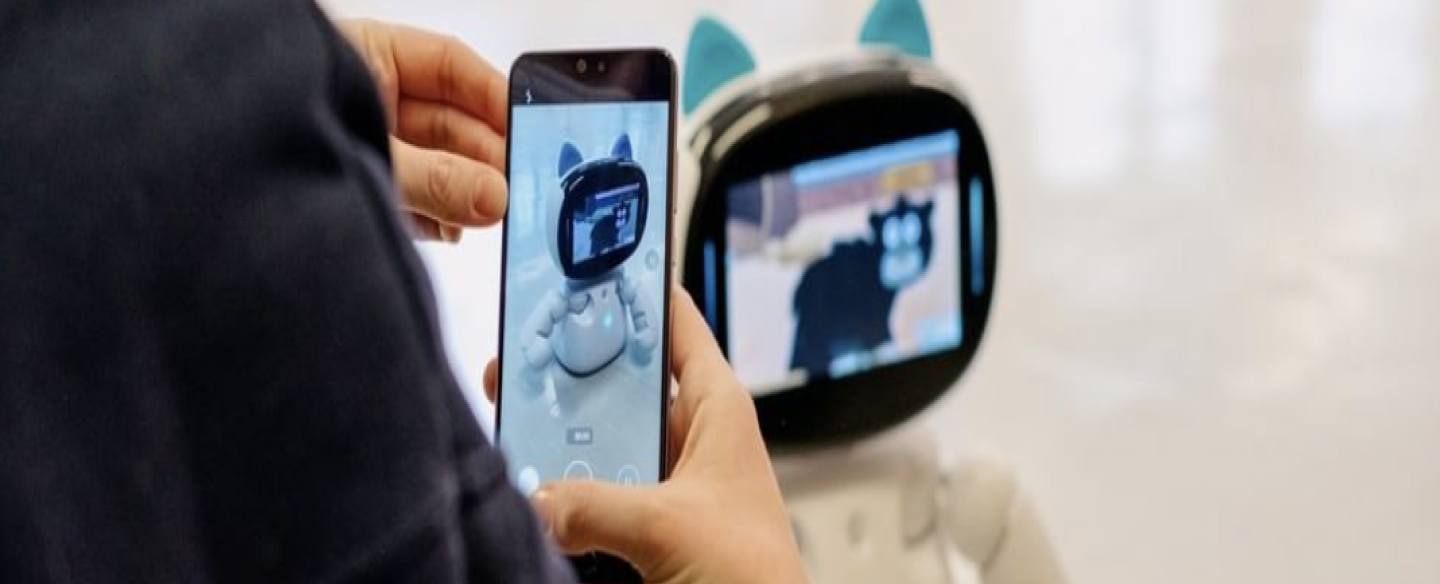 Our approach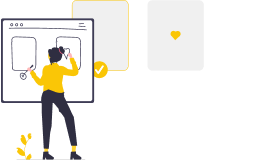 We learn how your business works
Regardless if you are in need of better efficiency or more sales.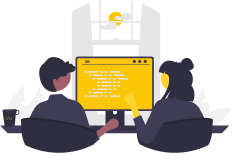 We provide quality results
With modern and efficient tools that have been tested and used by big communities.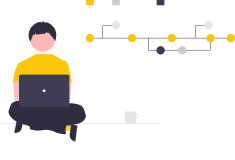 Continuous development
We can follow how your users and using your service and will can adapt the solution to fit their needs.
If you like what you have been reading, feel free to send a message or call to Erno.

Come to visit our office

Silkkitehtaantie 5 C
01300 Vantaa
Finland

+358 207 308 530
info@rnd.works