WHAT RND WORKS CAN OFFER TO YOU?
Easy-to-use digitalisation that improves your business.
At RND, we believe that technology is a powerful tool. However, if your interface looks and feels like a remote controller, then technology will not achieve anything. That's why we offer both data-driven and human-centred design as part of your company's service offering. Our motivated consultants can help you get to the next level, whatever the size of your business and whatever your needs.
On this page, you can read more about our expertise and the things we've been able to do for our businesses and our clients over the past six years. If you're already interested, pick up the phone and give Erno or Lasse a call to talk more.
Businesses that we already know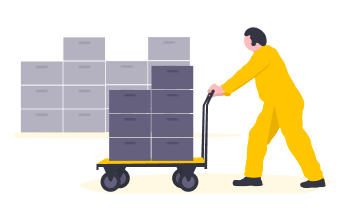 Logistics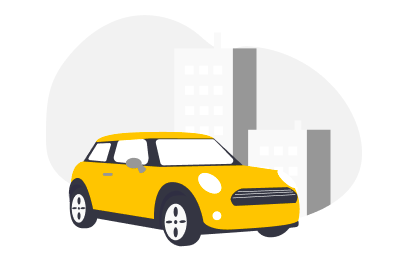 Infrastructure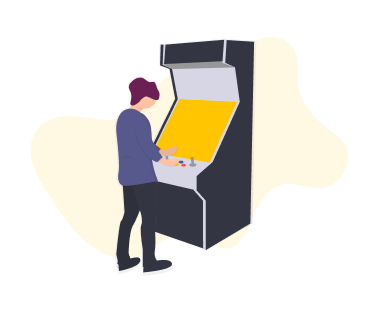 Gaming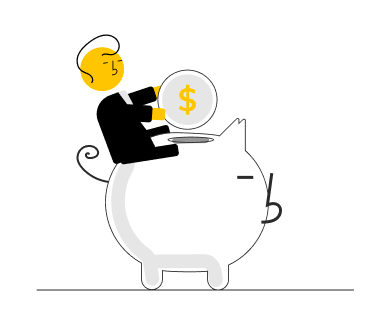 Insurance and banking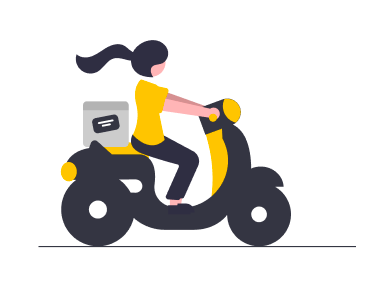 Food services and deliveries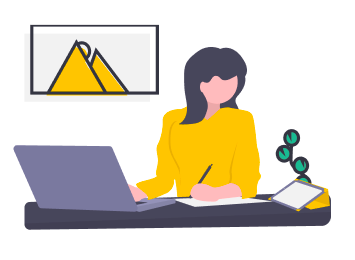 HR-solutions
Contact our experts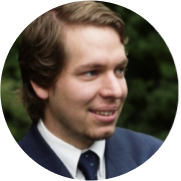 Erno Koliseva
+358 45 861 9220
erno@rnd.works
If you like what you have been reading, feel free to send a message or call to Erno.

Come to visit our office

Silkkitehtaantie 5 C
01300 Vantaa
Finland

+358 207 308 530
info@rnd.works