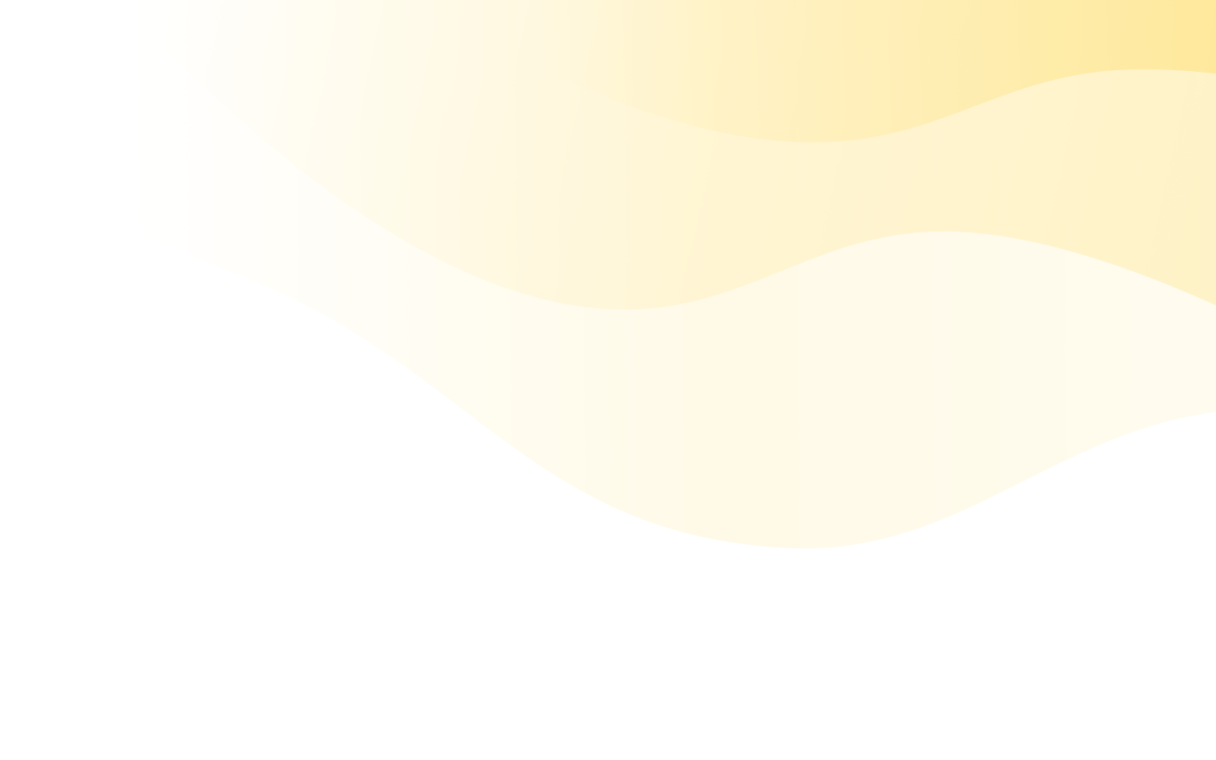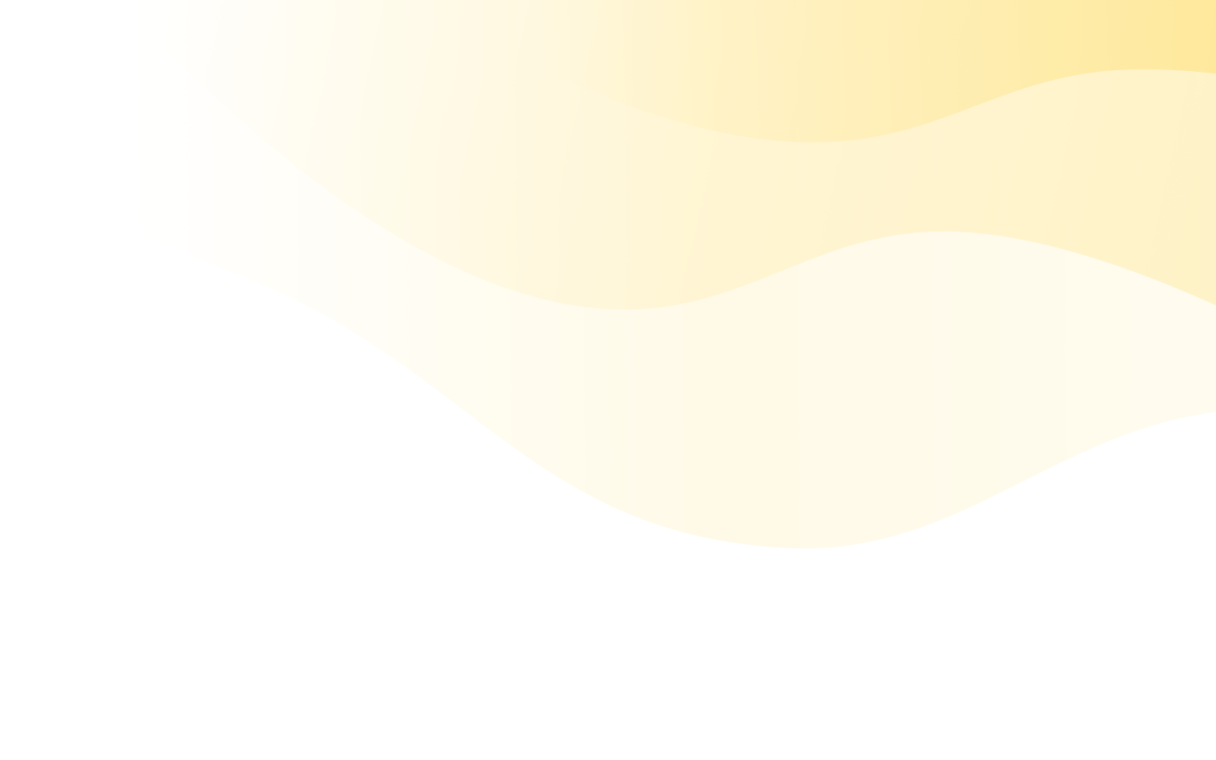 Idea-rich digital services. The latest and most efficient technology. Fair play. That's RND Works in a nutshell.


WHO WE ARE
We build services to meet the needs of your business. We use the most efficient tehcnology. We can create complex web services and mobile applications and we've been doing it with clients for many years. Our services have more than million unique weekly visitors. Fair play. That's RND in nutshell.
We are now operating also in Berlin, Germany.
Our services
SOFTWARE DEVELOPMENT
We use React, React Native, Typescript, Python, Node, Mongo and PostreSQL as our main tools to achieve great services for our clients. We have been doing our work with the same technological approach since 2016. We know this stuff and we don't claim to know everything about everything.
DESIGN
We can create user friendly and easy-to-use services to grow your business or make your company more efficient. Our designers have a long history of creating digital products for variety of needs. We measure things and want to learn continuously how the users are behaving in the services.
BUSINESS DESIGN
We have created completely new successful businesses, both for ourselves and our clients during the years. If you just have a high level idea, don't hesitate to call us and we can give you an idea which direction you should go.
Careers
Looking for the next steps in your career?
If you know how to do programming in the technologies mentioned on the page or you have been doing design you will probably fit our team. We have low hierarchy and we are constantly looking for new devs.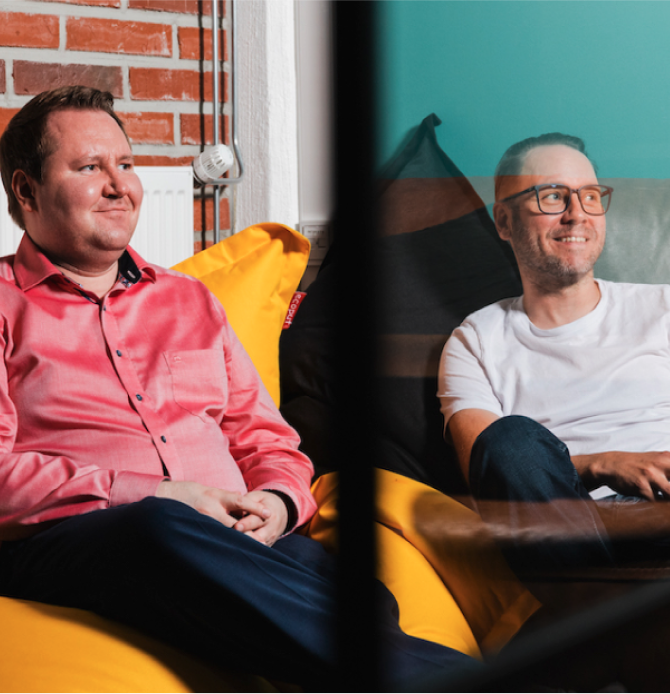 Oh no! No posts found. Try something else?
If you like what you have been reading, feel free to send a message or call to Erno.

Come to visit our office

Silkkitehtaantie 5 C
01300 Vantaa
Finland

+358 207 308 530
info@rnd.works